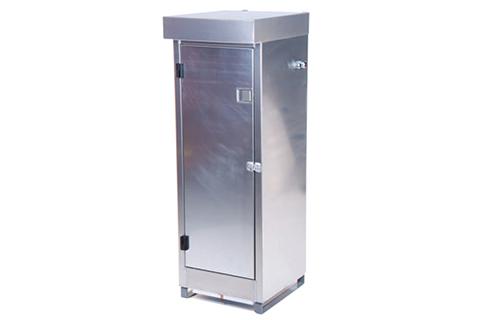 Model 2400PM / 3200PM
Air Dryers and Automatic Transfer Systems
Dielectric's Model 2400PM/3200PM Air Dryer contains a DRY-PAK twin-tower heatless dryer, with a long-life Oil-less Piston Compressor and more.
All versions manufactured with a long life oil-less piston compressor, a DRY PAK™ repackable heatless twin towers, large 1 cubic foot ASME storage tank, humidity monitoring with wet air bypass to atmosphere and hour meter to monitor compressor operation for maintenance.
Suited for outdoor installation and is good for temperatures as low as 60° F below zero.