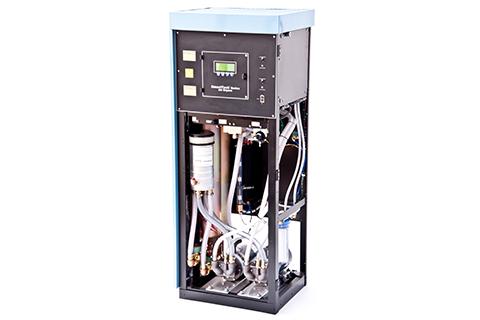 ST Series Dryer Parts
Individual parts for the ST SmartTech Dryer Series. Download our literature on parts and kits to find out more.
We offer customers the chance to buy individual SmartTech dryer components required for maintenance or repairs. This includes for all ST products: the 5500ST, 11000ST and 16500ST as well as the 22000ST and 33000ST. If you are interested, take a look at our parts lists for more information.