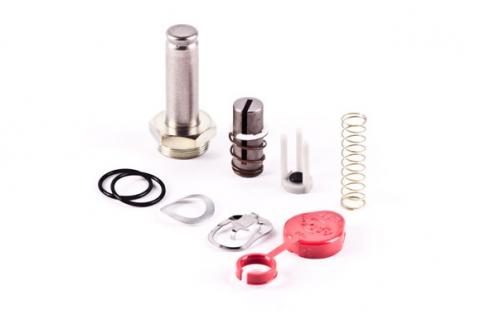 IM/PM Series Dryer Parts
Individual parts for the IM/PM Dryer Series. Download our IM and PM parts and kits literature to find out more.
We offer customers the chance to buy individual IM and PM dryer components required for maintenance or repairs. If you are interested, take a look at our parts list for more information (see Downloads).